NOUN Amsterdam
Noun brings you art, design, styling, events, creative DNA concepts and is a pop up gallery/platform using upcycling art initiatives. It is developed by PR8 Concepts.
You can feel, experience, use, rent, support and buy styling, design and art for your home, shop, restaurant or event. By working as a connector between the artistic and commercial world we make new design and concepts possible. We give artists, designers and labels a showcase in your home, event or business. We differentiate from others with our Superuse "don't waste" unconventional ideas.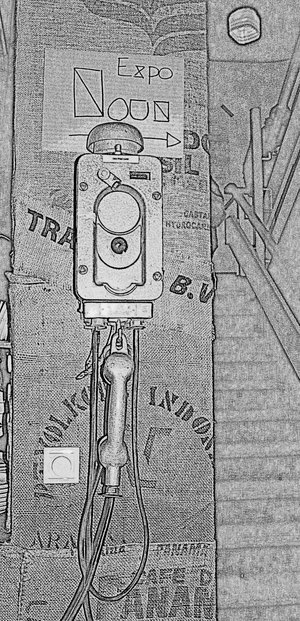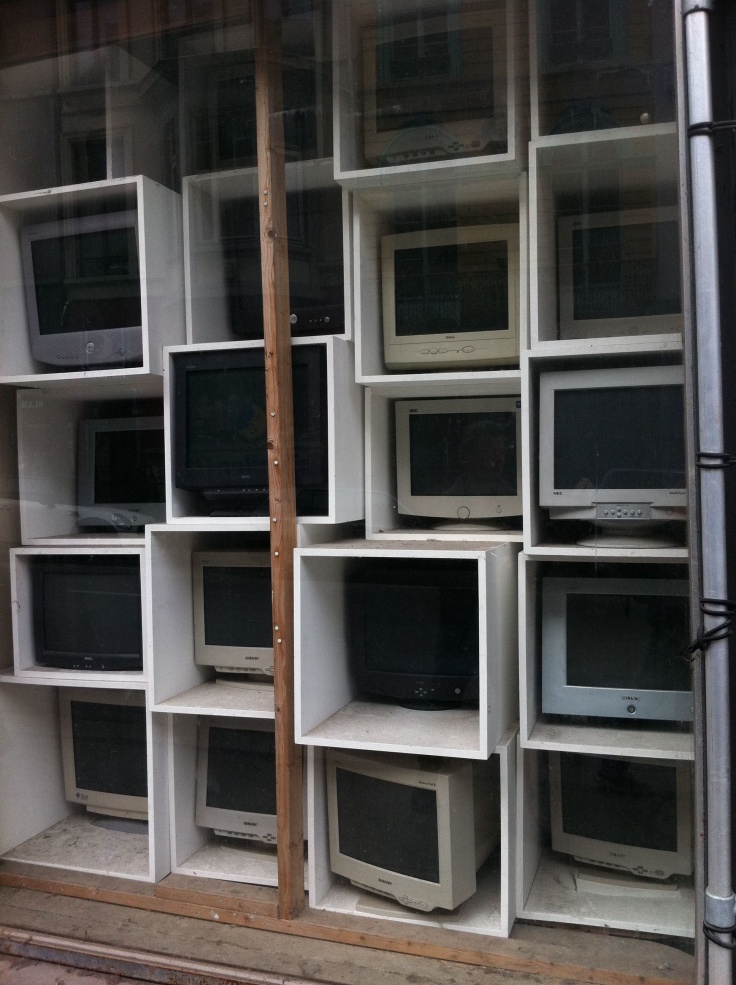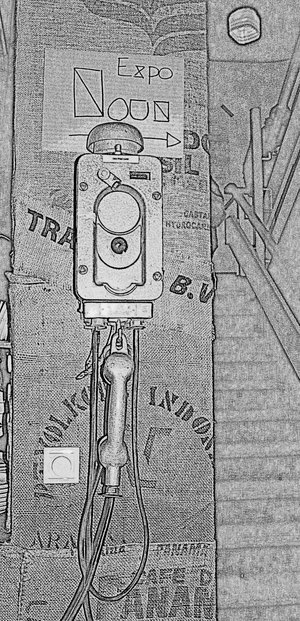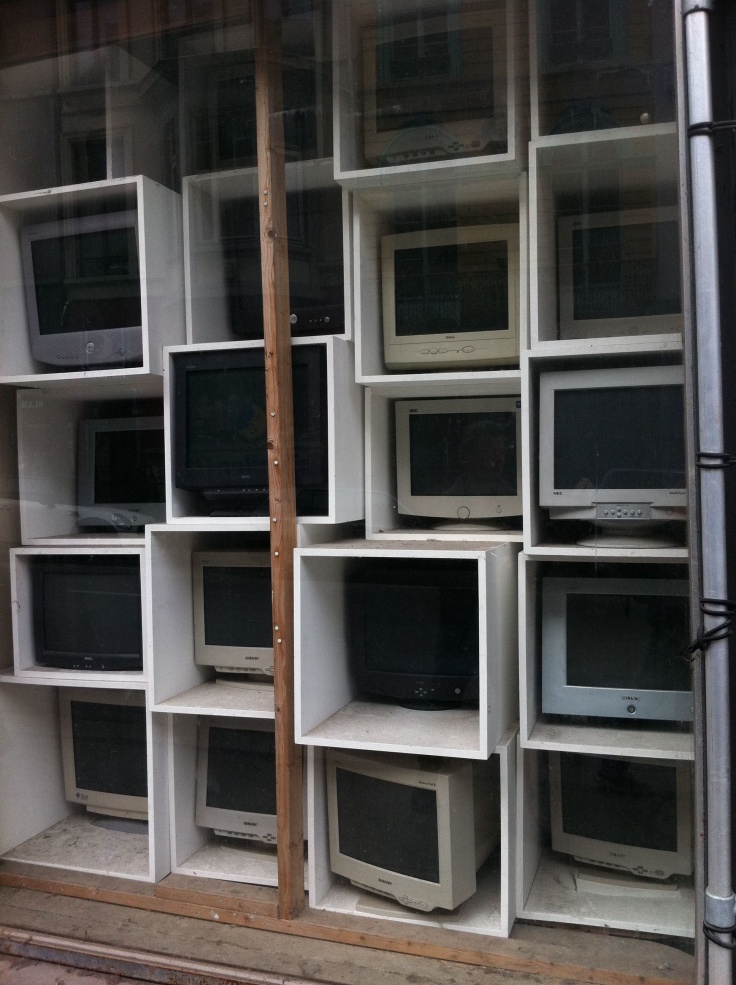 For creatives
We connect you to the professional and commercial world to create future work opportunities. We organize unconventional styling, exhibitions and events to give you the opportunity to present yourself and your work to an audience. Our online and offline platform gives you the chance to create an extra selling point and meet inspiring people and ideas. We guide you in your career by organizing PR/communication workshops, business advice and connecting you to the right people.
For clients
We develop custom-made concepts for your brand or organization. Furthermore we introduce a complete DNA package for you and your brand or company. We do this in a way the story you want to tell is seen in all it's customer or experience moments. With our team of experts we create custom and hande made styling and branding concepts and art exhibitions in your restaurant, hotel, home, business or store.