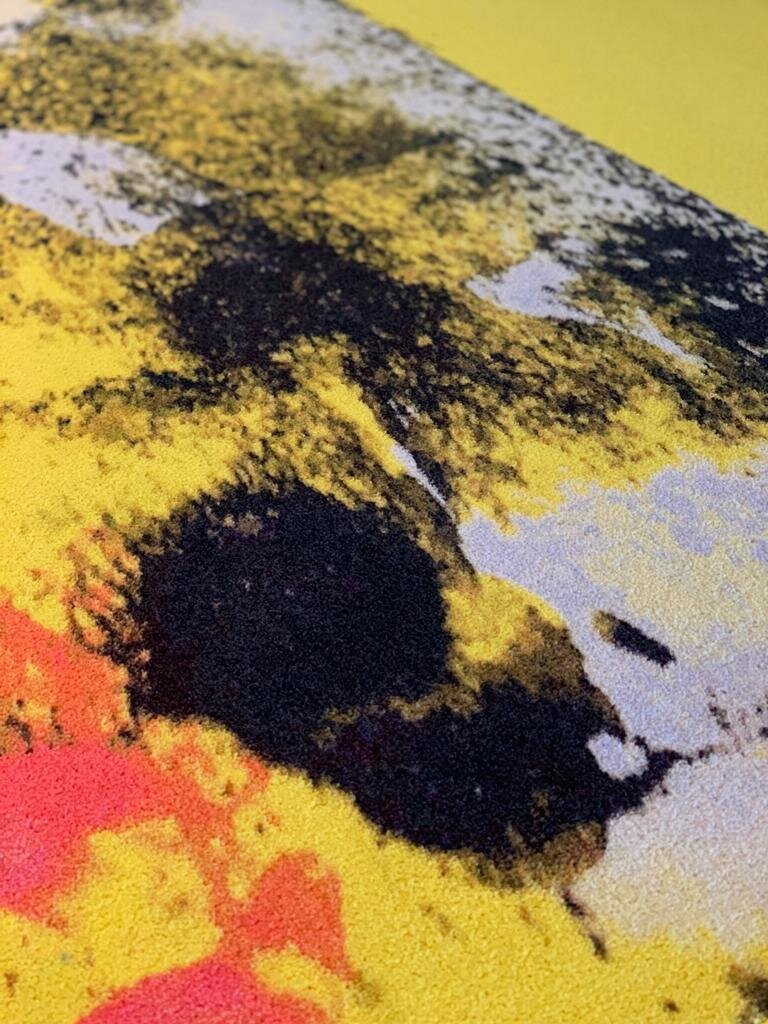 The Untitled Carpet no.2
The Untitled Carpet no.2
Sandra designed this carpet especially for Restaurant Ten of the Stedelijk Museum in Amsterdam.
The brush strokes are handpainted and transformed into this carpet Print.
Its simplicity is inspired by several art pieces showcased at the Stedelijk Museum.
We offer a limited edition of 10 pieces.
Size 300 cm x 300 cm.
Spec. Recycled polyester wool
Sent us and email at sandra@noun-amsterdam.nl for your unique carpet size and price.
Delivery time 5-8 weeks.
We produce locally and with care.